🎉 
Pickupp's New Docs is finally OUT!
 🎉
This version brings about easier to read documentation and will receive constant updates overtime!
Main Features of Pickupp's API
Easy to Use
Pickupp's API is easy to use as it is very straightforward! It will take less than a day to fully understand the documentation!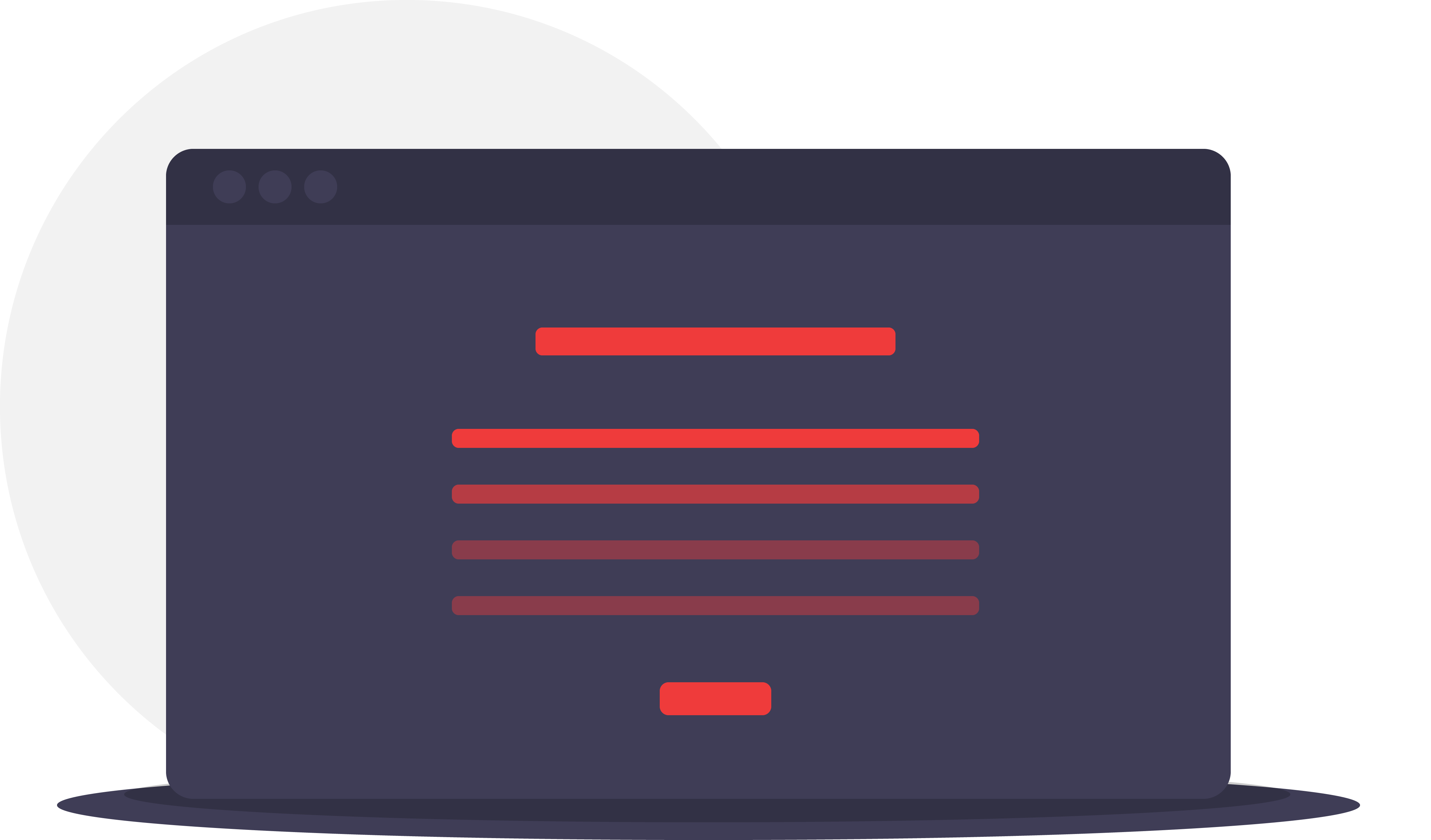 Order Synchronisation
With our Webhook, keep your platform in sync with updates from Pickupp immediately as it happens in the order lifecycle!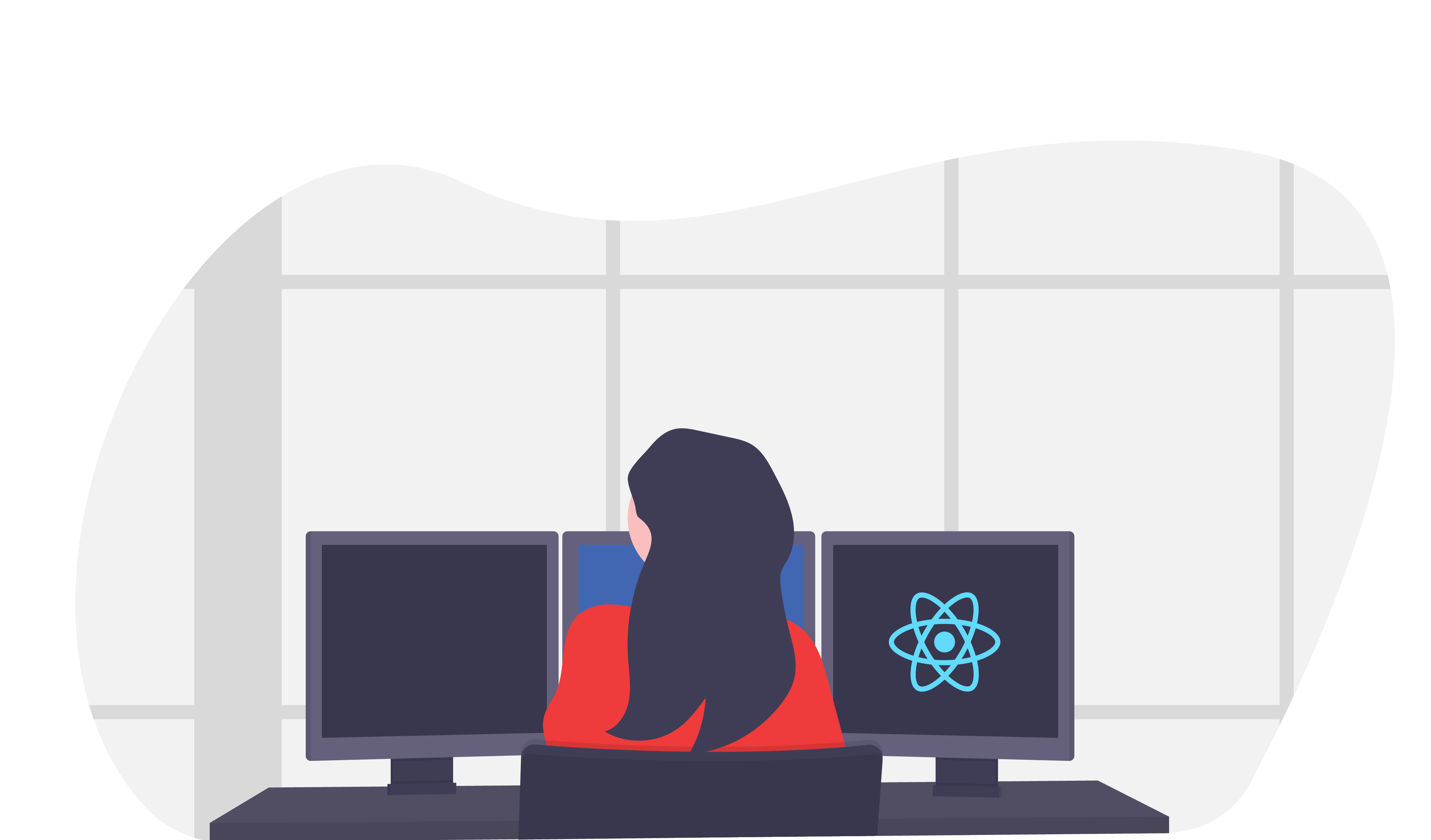 Extensive tools for testing
New tools that are available in our Merchant Portal to help simulate the entire order lifecycle and replaying of events!